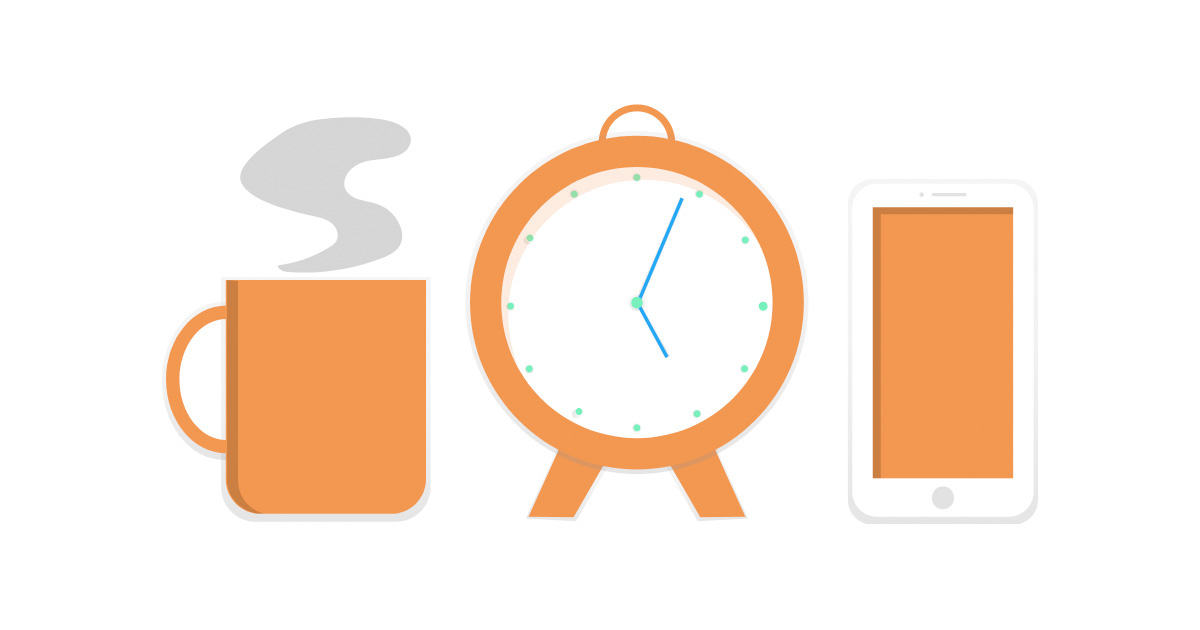 Sleep, eat, take a break, repeat
For freelance, getting a healthy routine is essential. You need your brain to be working at 100% to offer good service and be efficient. Aim to have a good work / life balance.
1) Take your sleep seriously
Nowadays people tend to forget we need quality sleep. We neglect it. Sleeping is meant to be natural, but we need to reeducate ourself to sleep properly. Avoiding the screen light before to sleep, saying no to the extra Netflix episode, having enough hours to rest is key for your body to work properly.
2) Eat well and take a proper lunch break
Too many people take too little time or no time for lunch. Going to the shop buying a meal is not a break. You need to do something else, rest your mind a few minutes.
3) Do some activity non related to your job
Hobbies, sport, anything non work related is good for your mood and brain. Learning new skills, trying a new activities, try to do something new regularly to break the routine and get some self-enrichment.
Go out, see friends, get a life.
4) Take some holidays
One long weekend or couples of day off is not enough to allow your brain to unplug. As everyone, freelancers need to take real break regularly.
Stay on the top of your health to avoid the freelance burnout.