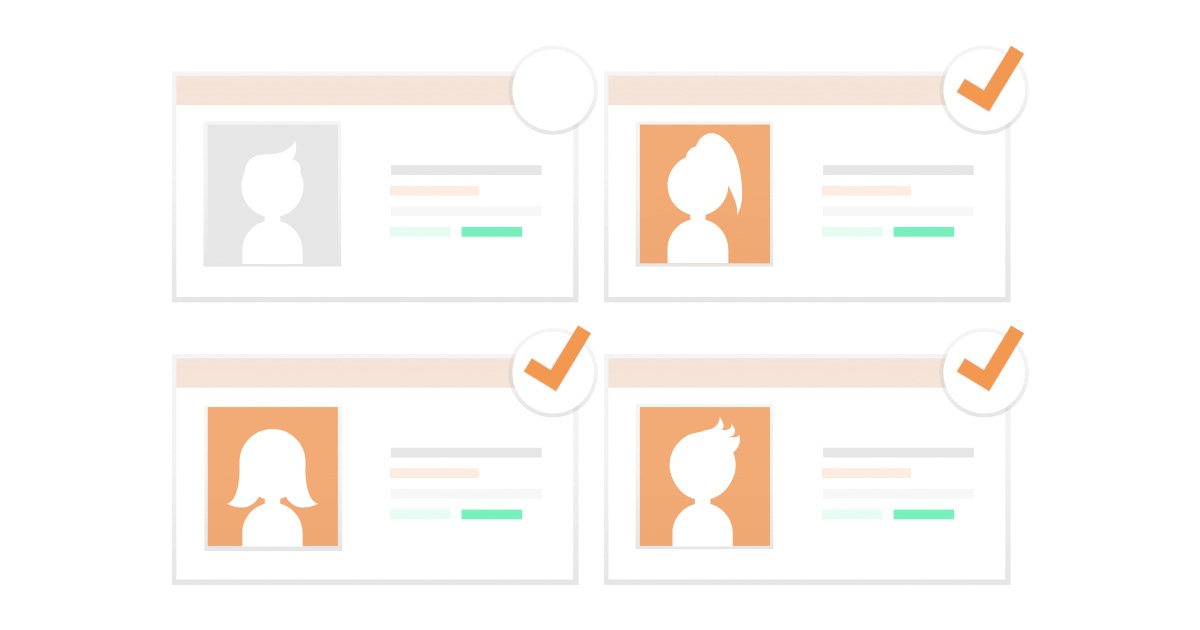 Permanent colleague and you
New project, new environment, new colleagues ! Nice some changes, new faces, new challenge. Yes challenges!
Sometimes the work will be a challenge, sometimes the people you work with will be an other challenge.
It's take some time to create link and bound with colleagues. I am still close friends with colleagues from where I was permanent 5 years ago. I can't say the same with people I met trough the diverse agency I have been to. A few of them yes, they became real friends and we are often in touch. But most people stay only colleagues / acquaintance.
Do the first step
You might do lots of short contracts. They are a bit more tricky with the people as employee think "oh the new guy or new girl, probably staying for a few weeks, I might go say hi to him / her". If they do, that's really cool! However, in my experience not everyone does, but if you go say hi to them they will reply and be happy to meet you. Not all of them will do the first step, why would they bother?
Don't take things personally
Work parties, it's nice when you are invited to those. If you are invited go! It's not always the case, so you can feel a bit rejected, never take it personally, it's agency politics and money.
Ignore jealous coworkers
You will also have colleagues being a bit condescending or jealous about certain topic. You "do the same work" and get paid more, that can annoy people and I understand. However, you don't provide the exact same service as them…
Be tactful with new colleague in your work way of doing and saying things
Once at a party, after employee appraisal, while drinking in small group outside I heard a colleague of mine, a good designer I worked closely with saying "yes I got a bonus, well that's what Denis makes in one day". It makes me feel a bit like "hmmm is that a free attack? Well I am not going to reply anything".
An other colleague from the same company said "I will do freelance too and get lots of money". I honestly don't think that's the spirit. I doubt this developer can be a good freelance, he is good at coding, but freelancing is not just executing work. When you go somewhere to help, you need to bring a fresh energy with you, boost up the team, try to take some of the responsibilities and not be just a basic tool.
I don't think freelancing is for everyone. However, sometimes you need to try it to find out.