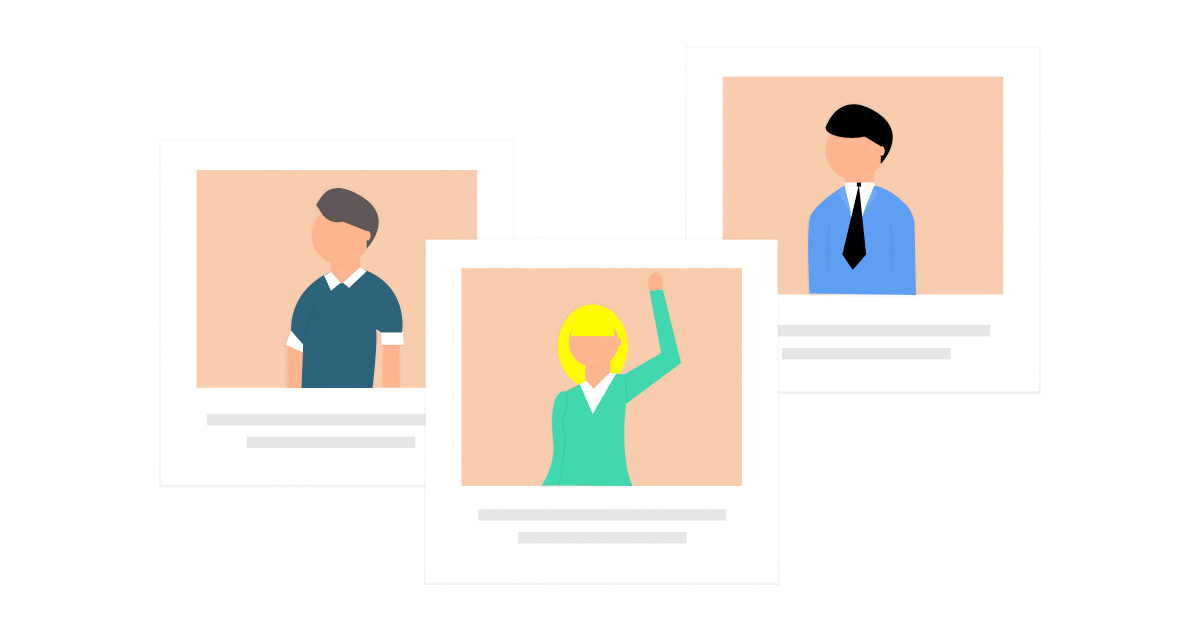 1) Call Denis – Coaching your new freelance career
Hello, I am Denis Bouquet, owner of Call Denis, I am a creative freelance web developer in London.
In about 5 years as a freelancer, I built my network, worked on lots of project I am proud of, and collaborated with very talented people.
I am french and I arrived in the UK alone 7 years ago at 21 years old, I knew no one in the digital industry here and still succeeded working with the "Top London agencies". Nowadays, I am still working with those agencies, big (sometimes massive) or small design studios and client as an independent.
I am offering my experience and knowledge to individual who wish to start their freelance career (or just started) and need to share their thoughts, ask questions, get a reassuring outside thinking about their business and situation.
It's hard to get the support you need if you don't have friends doing what you do. Running your own business can quickly drive you mad between the clients, (or lake of clients), recruiters, personal networking, paperwork, etc. This is why I created Call Denis.
Call Denis
Call Denis provides freelance coaching and mentoring. I will be here to answer your questions, help you in your choices in a neutral way, give my personal opinion if you want it, share industry-specific tips and provide some support and a good ear.
Having a mentor is a success secret
Freelancers with mentors have someone who can take a fresh look at their ideas. They can get some help to achieve their goal more quickly. For some people it can be an access to network connections too.
We can learn from someone else experience. "Learn from your mistakes" is a true learning, but is it not better to avoid mistakes when possible?
Apply good business principles and do the right thing from the beginning. Be confident in your strengths and what you can achieve.
That's what I want to help with. Let me tell you more about where I come from and my career path in London.